Setting the new standard in Whey Protein
24g of pure isolated, concentrated and hydrolyzed protein of high quality and excellent assimilation.

Benefits:
Formulated with fast-acting whey isolate & hydrolysate plus micro & ultra-filteres protein to support lean muscle.

Superior recovery fuel after intense training.
100mg digestive enzymes including aminogen & lactase for enhanced nutrient breakown.
Banned substance free.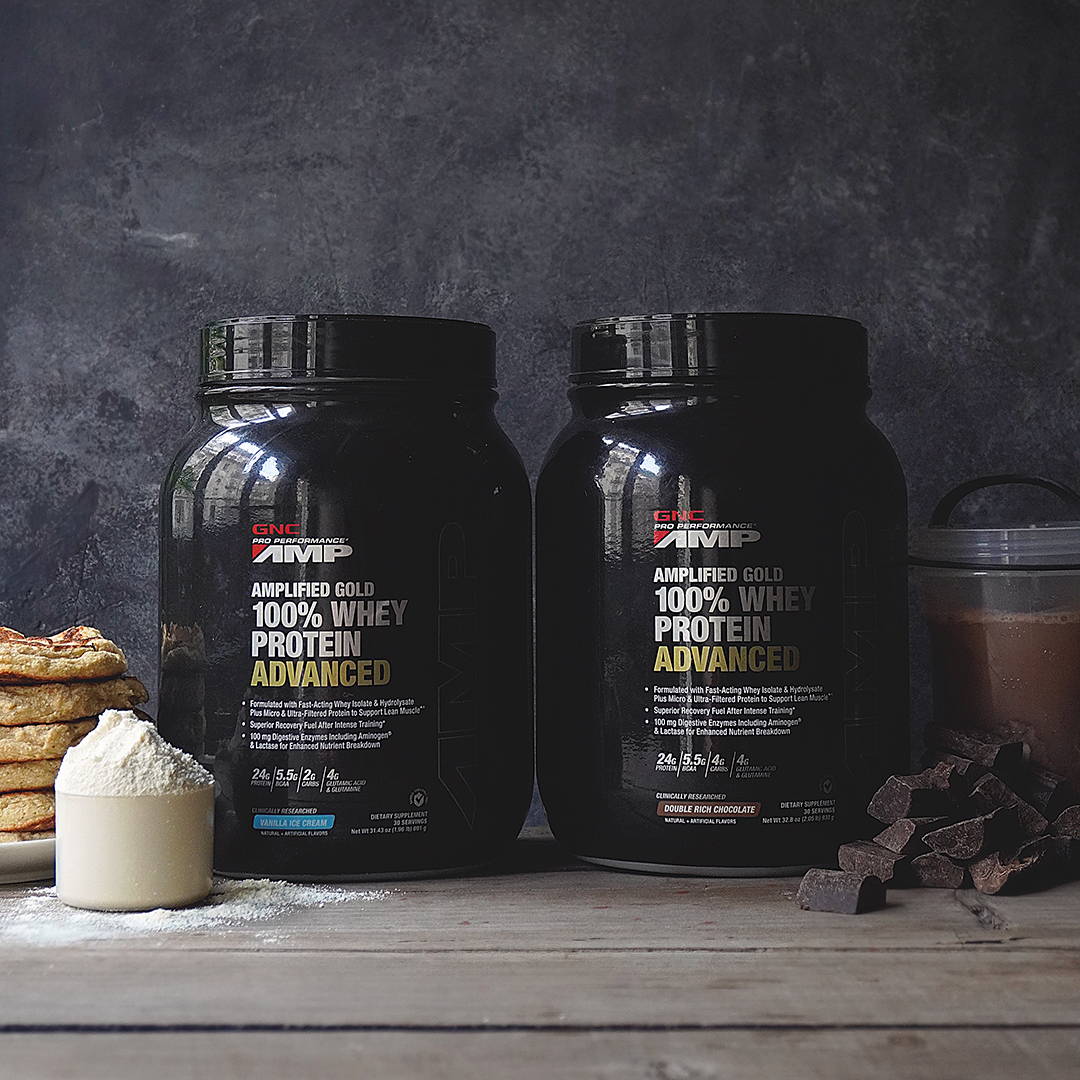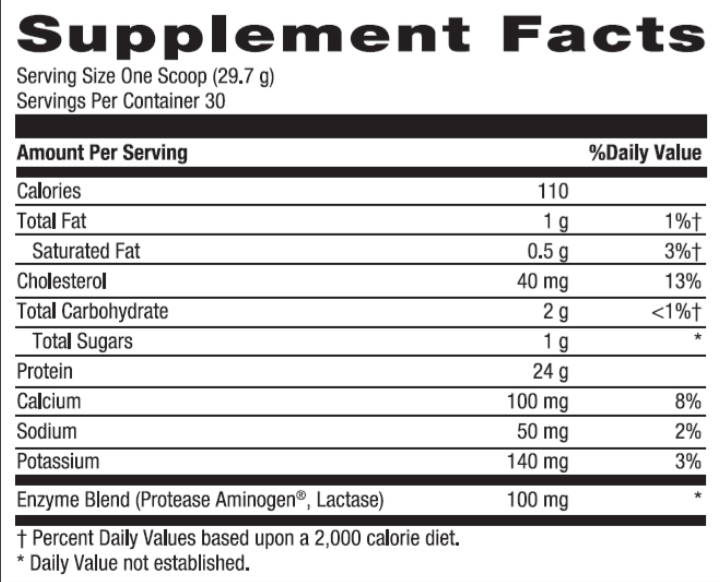 Take a measure in 8-12oz of water throughout the day.
For maximum results, use before and after training.