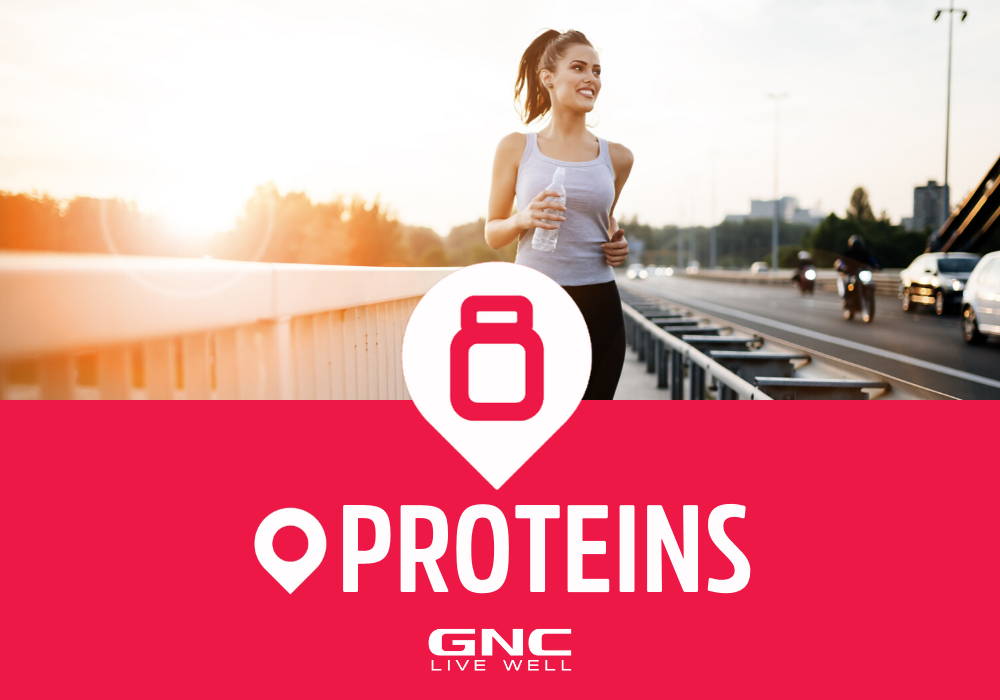 Protein is a nutrient that the body needs to grow and maintain itself. Next to water, protein is the most plentiful substance in our bodies.Proteins are found in nearly every body part including muscles, organs, bones, skin, hair and nails. These "body proteins" are constantly being broken down and replaced.The protein in the foods we eat is digested into amino acids that are later used to replace the proteins in our bodies.
Amino acids are the building blocks of proteins.There are two types
1. Essential – need to be consumed since the body does not make adequate amounts.
2. Non-essential – adequate amounts can be made in the body
Growth: Protein is needed for growth of body tissues, including but not limited to muscle.

(Key periods of growth: infancy, childhood, adolescence, pregnancy)

Maintenance: Protein is continuously broken down and re-synthesized to maintain the body.

(They also help to maintain fluid and acid-base balance in the body.)


Regulation: Protein helps regulate body processes in the forms of hormones, antibodies,

enzymes, genetic materials and serve as carriers of substances such as lipids,

vitamins, minerals, and oxygen.


Repair: Protein helps rebuild and repair body cells .


Energy: Protein provides fuel for the body's energy needs.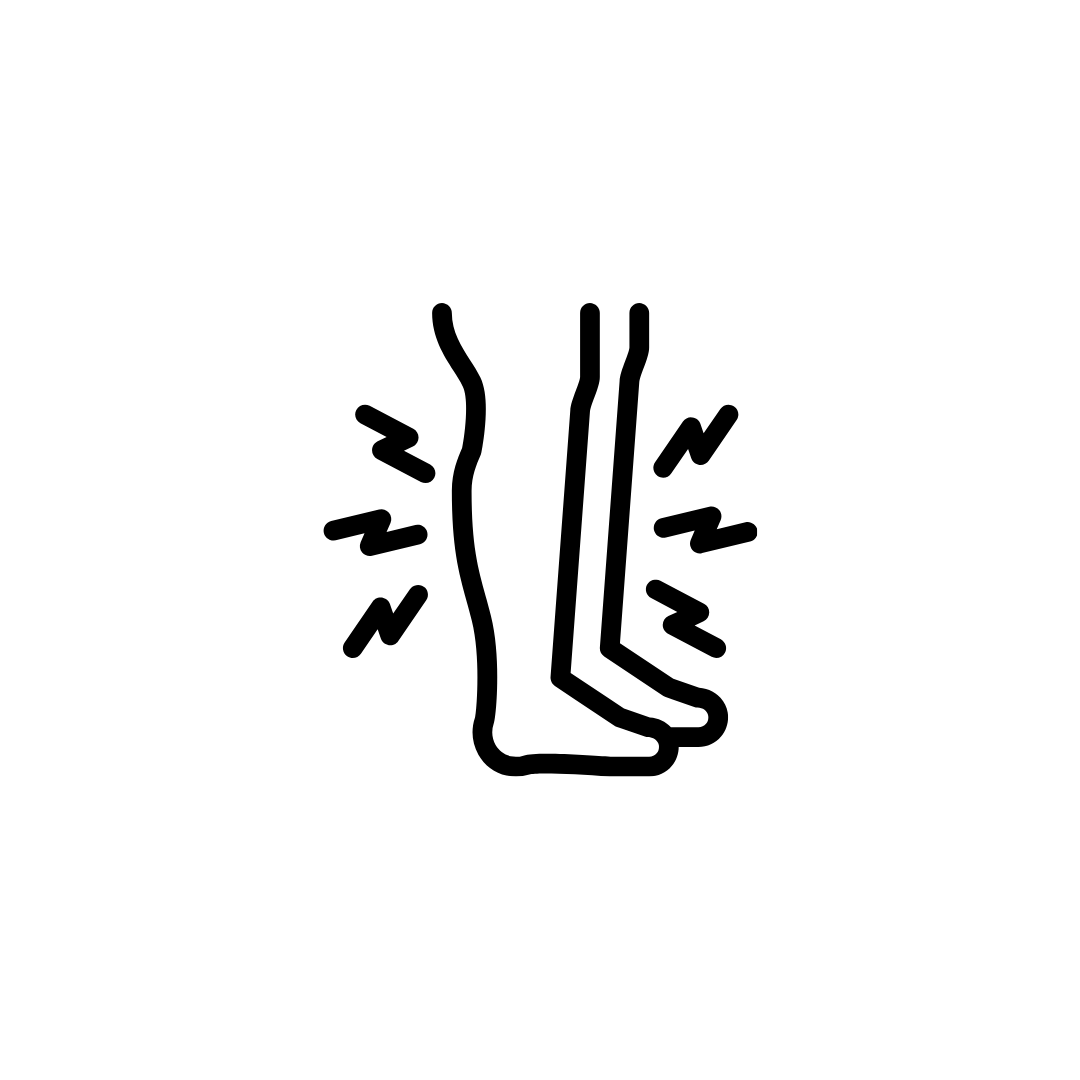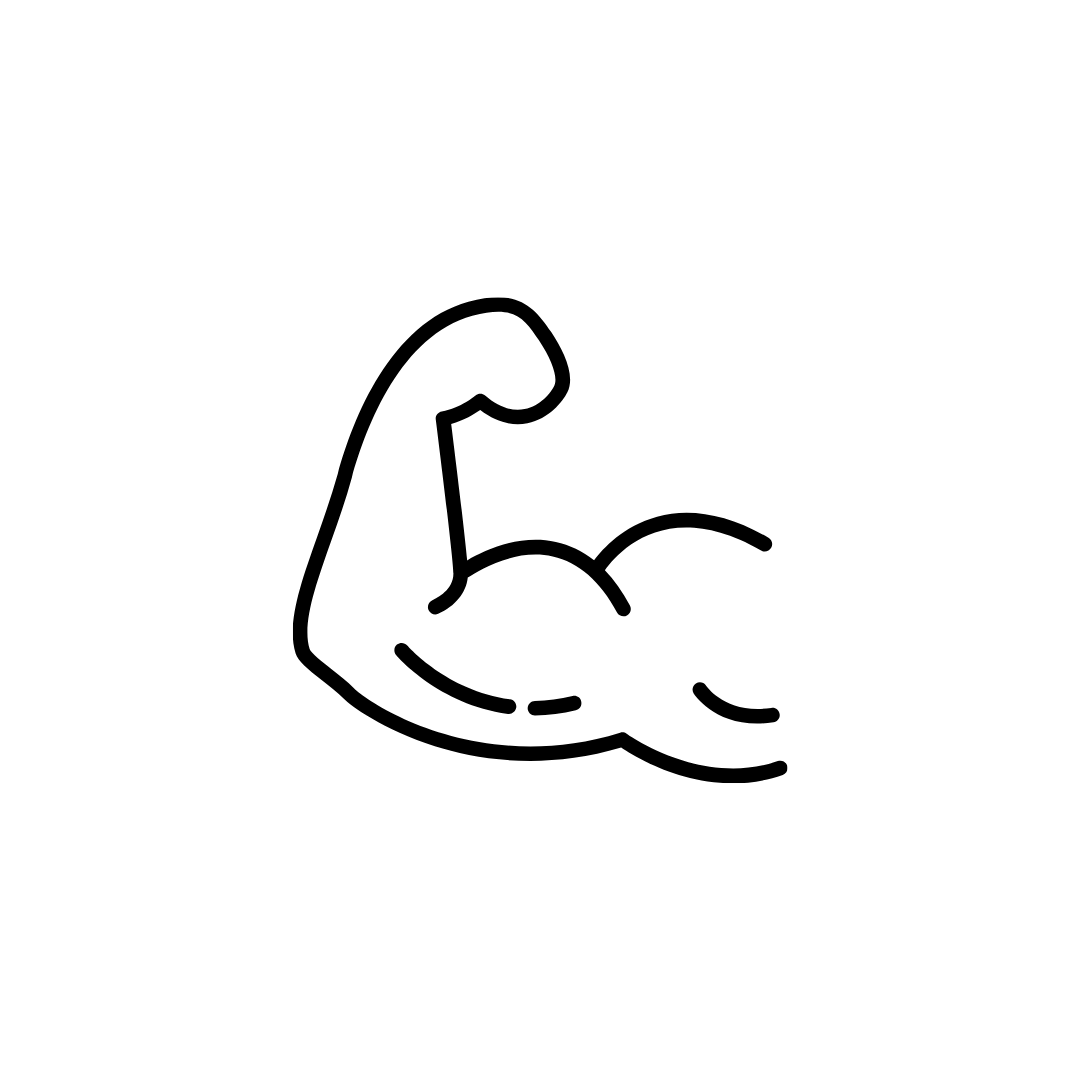 Muscle Building, Maintenance and Growth.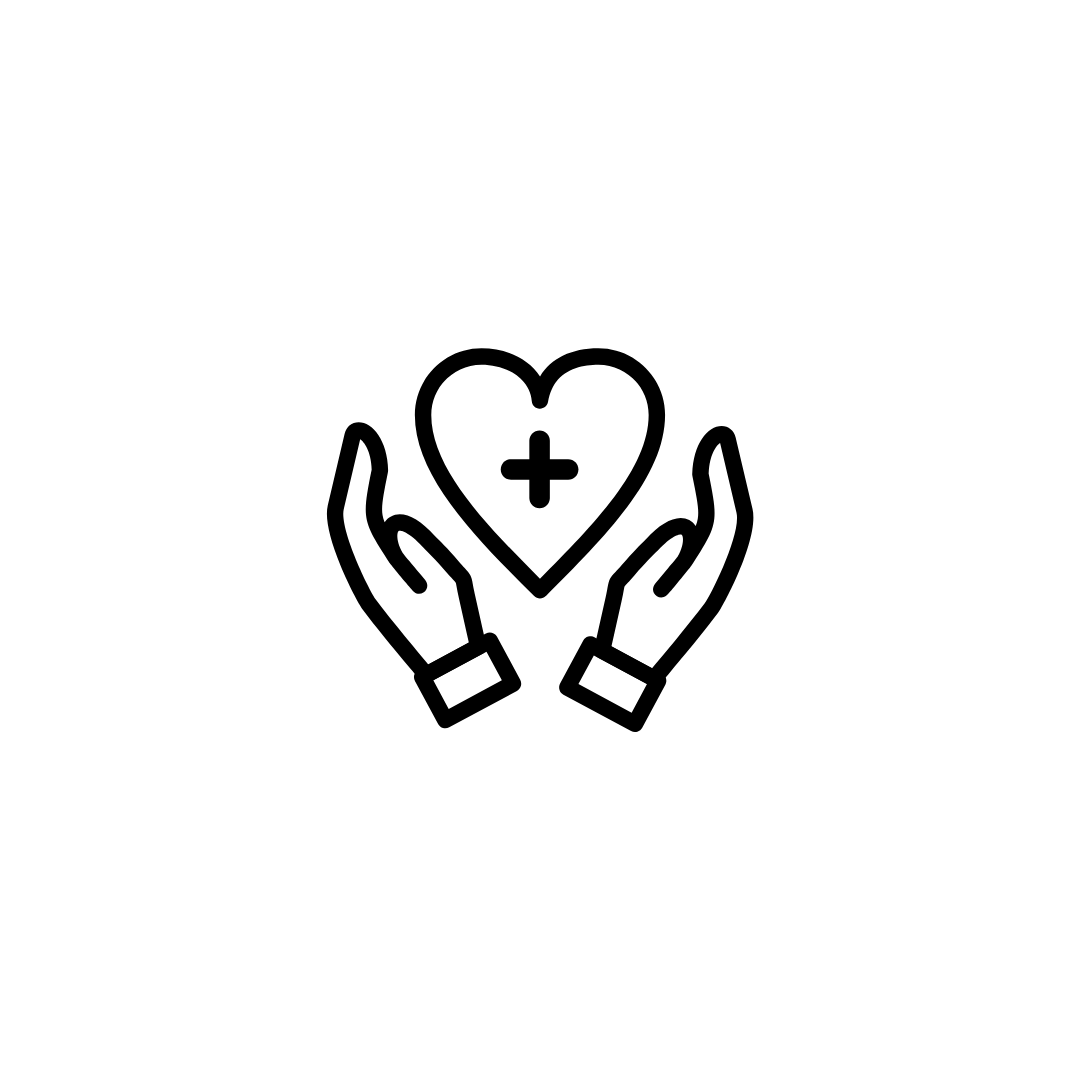 Important for the functioning and maintenance of the organism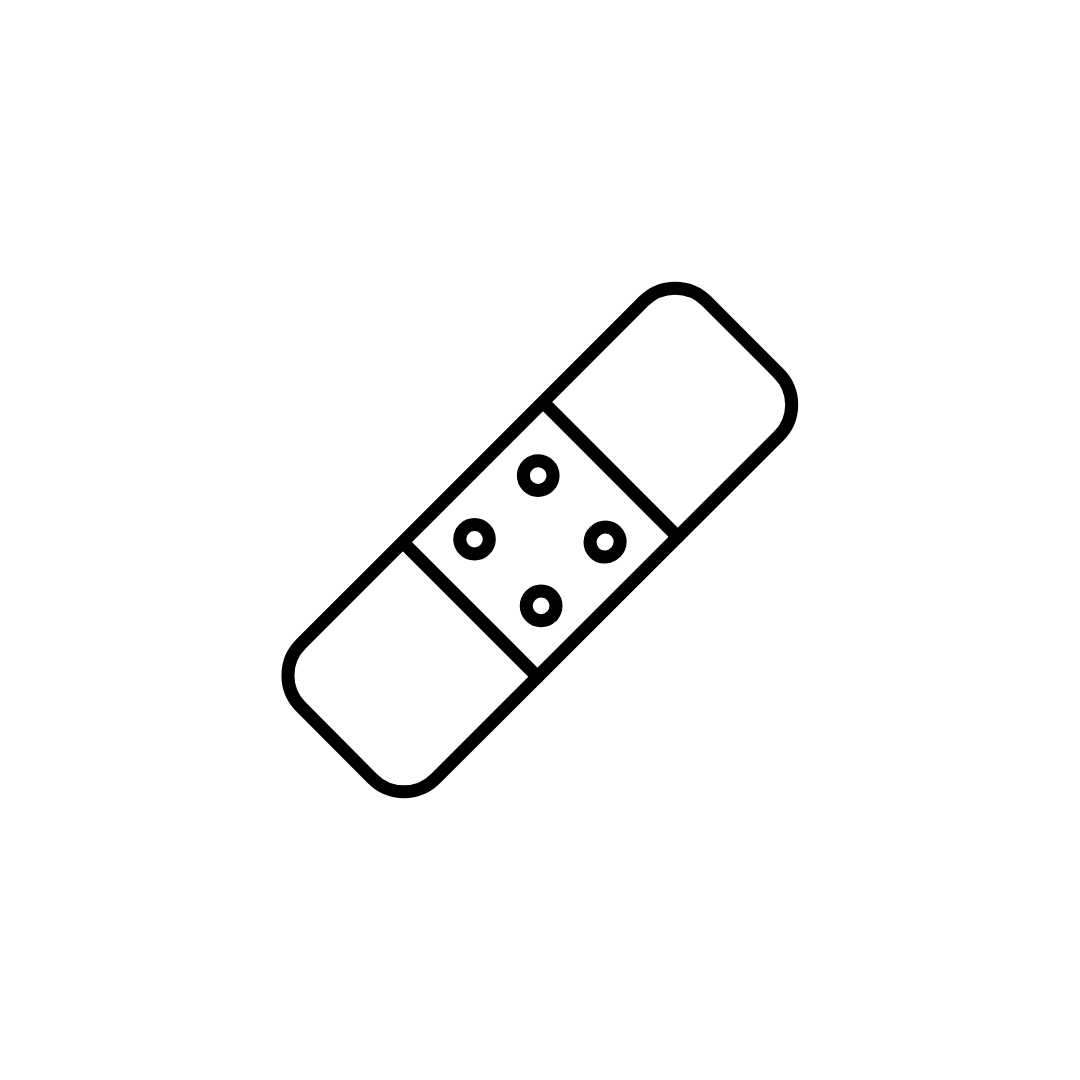 Tissue Regeneration and Strengthening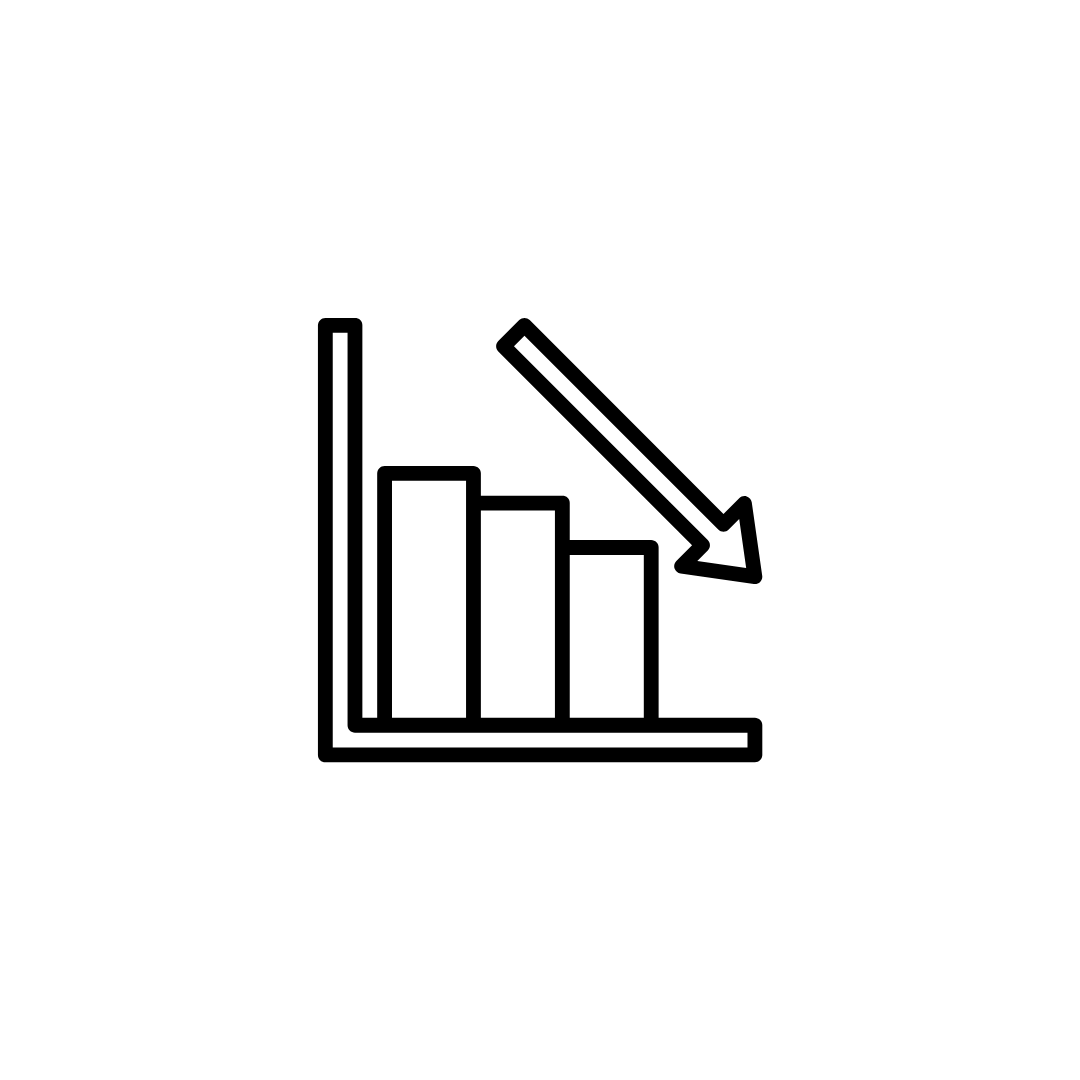 Essential for healthy development.


During periods of growth, proteins are used by the body to create new tissues.

Proteins in the body transport many key substances, such as oxygen, vitamins, and minerals to target cells throughout the body.


Protein provides fuel for the body's energy needs.

When your body cells wear down, proteins help rebuild and repair them to help the body function optimally.


Getting adequate amounts of protein is crucial to supporting your muscles, organs, bone and skin.

A lack of protein can lead to excessive protein catabolism, or breakdown, and may obstruct your athletic goals.


Protein provides fuel for the body's energy needs.

WHY SHOULD I TAKE A PROTEIN SUPPLEMENT?

Protein is required by the body in large amounts, but many people don't get enough through their diet alone. Protein supplements are convenient as they are a most cost-effective alternative to whole foods alone. They are also generally higher quality , with fewer calories, fats, cholesterol and carbohydrates than food sources. Finally, protein supplements can be found in many forms such as powders, bars, snack and ready-to-drink shakes.
Bellow you can find different types of protein so you can chose which one best fits your lifestyle and goals.
It is a complete protein of fast absorption and rich in branched chain amino acids. This makes it an excellent option for before or after training. It is the most popular source of protein, helps muscle recovery, increases lean muscle mass and has been proven to benefit fat burning.It is digested and absorbed faster than other proteins, which makes it ideal for consuming immediately before or after workouts. It also has the highest BCAA content.
The same concentrated whey again goes through successive microfiltration processes "isolating" the protein. These processes reduce the content of carbohydrates, fat and lactose. Whey Protein isolate is ideal for people who are lactose intolerant or are looking for a product with minimal fat and carbohydrate content. It is also is fast absorbing and has an excellent amino acid profile making it ideal for before or after training.
Like Whey, casein also comes from milk. However, this protein is slow absorption. This generates a sustained and prolonged release of amino acids for up to 7-8 hours that aids in the recovery and maintenance of muscle mass. This makes it an ideal option for before bed or before long periods without eating.
LEANSHAKE™ NUTRITIONAL SHAKE
It is more than just a source of protein. It is formulated to replace a meal and as a complement to a low carbohydrate diet. It provides protein, high quality carbohydrates and good fats. It comes fortified with 22 Vitamins and Minerals. It is an excellent and nutritious option to lose weight and complement the diet.
Plant-based proteins refers to a variety of different proteins and protein blends all derived from plants. It is ideal for those looking to avoid diary or whey protein, providing amino acids from plant source.They tend to be easier on the digestive tract than some animal sources.Plant-based proteins are a good alternative for people with food allergies or sensitivities such as milk, eggs or soy. They are also a great supplement for vegetarians and vegans
Lean Shake Green Nutritional Shake With 25g of protein, fiber, vitamins and minerals, this nutritional shake is an excellent choice to complement your diet. Blend of powdered vegetables loaded with nutrients and antioxidants: Broccoli, Onion, Tomato, Carrot, Spinach, Kale and Brussels sprouts. Gluten-free, Soy-free, GMO-free ingredients, Free from artificial flavors and sweeteners.
CHOOSING THE RIGHT PROTEIN:

Classification according to aminoacid profile:
In our diets, protein sources are labeled according to how many of the essential amino acids they provide.
Contains all 9 essential amino acids in comparable amounts.

Sources: animal-based foods like: meats, poultry, fish, eggs and cheese; soy.
Do not include all 9 essential amino acids.

Should be coupled with other foods as complimentary proteins.

Sources: beans, nuts, rice.
Two or more protein sources whose combine amino acid composition results in consumption of all essential amino acids.

Examples: black beans and rice; peanut butter and wheat bread; tofu with vegetables and rice.