SPECIAL BONUS OFFER: BUY 3 BOTTLES, GET 1 EXTRA BOTTLE FREE!

NOURISH HIGH-PROTEIN SHAKE

NO artificial sweeteners or flavors

30 Day Money-Back Guarantee. SPECIAL OFFER: Buy 3 Get 1 FREE!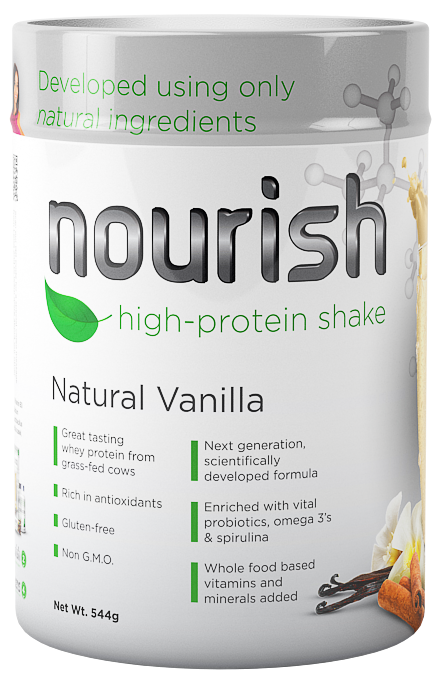 High quality whey protein

Low in carbohydrates and fats


improves satiety (feeling of fullness)


Shake-n-go in just 20 seconds!

What are you waiting for? Drink up!

EVERYONE SHOULD HAVE A TUB OF NOURISH IN THEIR PANTRY

For the price of one cup of coffee per serve, you can skip the caffeine, skip buying take out and feel confident providing your body with the best nutrition that nature has to offer. Nourish provides the ultimate convenience in a grab-n-go shake. No matter what situation you find yourself in, you'll trust that you can stick to your healthy diet routine.

Completely Nourish yourself with a harmonious combination of nutrients and a fuel injection of superfood power
Probiotics to encourage beneficial gut flora, enhanced gut health and increased immune function


Omega 3s for anti-inflammatory properties and bone, brain and heart healthy benefits


Fiber - a whopping 5 g per serve - to promote strong digestion and the elimination of toxins for faster weight loss

Spirulina for whole food based vitamins and minerals that aid increased nutrient absorption

Whole food based essential B vitamins for maximizing your energy and stamina


100% Naturally sweetened and flavored

Real Reviews from Real People

I use SystemLS when I want to trim a few pounds! SystemLS keeps me on my game!

I have a mouth like a laundry basket. SystemLS makes me feel like I'm doing something good for myself!

Don't let the taste fool you...this health drink


is actually good for you!

Hi, I'm Leisa St Ledger - creator of System LS products, wife, mother of three, researcher, health advocate and lover of life!
I know exactly what it feels like to waste time and energy searching for supplements, shakes and meal replacements that don't seem to work.
There are so many products stuffed with cheap low-quality ingredients, fillers, additives, chemicals, artificial this and that, all fooling us into thinking we're getting loads of value.
Not to mention, the exaggeration, hype and a lot of health claims without any scientific evidence.

That's what inspired the creation of Nourish.

Imagine having a meal replacement that tastes like your favorite creamy milkshake.

A nutrition-packed shake that you look forward to drinking each and every day. A shake you can trust to provide real health benefits and total nourishment for your body.

Nourish has no secrets. Nourish yourself right now.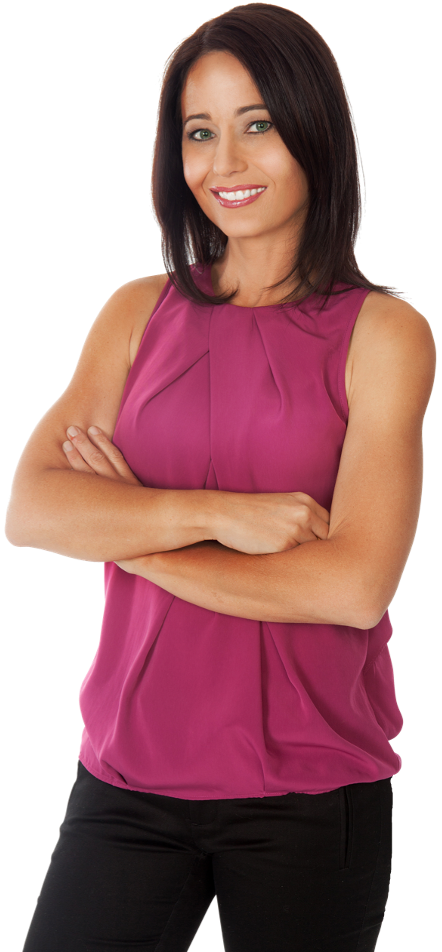 SALE ENDS ONCE THE TIME HIT ZERO

SystemLS Greens+++ FB PACKAGE
30 Day Money-Back Guarantee. Order When You Want - Skip or Pause When You Don'tDon't miss out! This special offer expires soon.



NOURISH YOURSELF RIGHT NOW