SPECIAL BONUS OFFER: BUY 3 PACKS, GET 1 EXTRA PACK FREE!

SATISFY HI-FIBER BAR Cranberry Chocolate

100% organic & rich in anti-oxidants


Be satisfied, control your appetite

30 Day Money-Back Guarantee. SPECIAL OFFER: Buy 3 Get 1 FREE!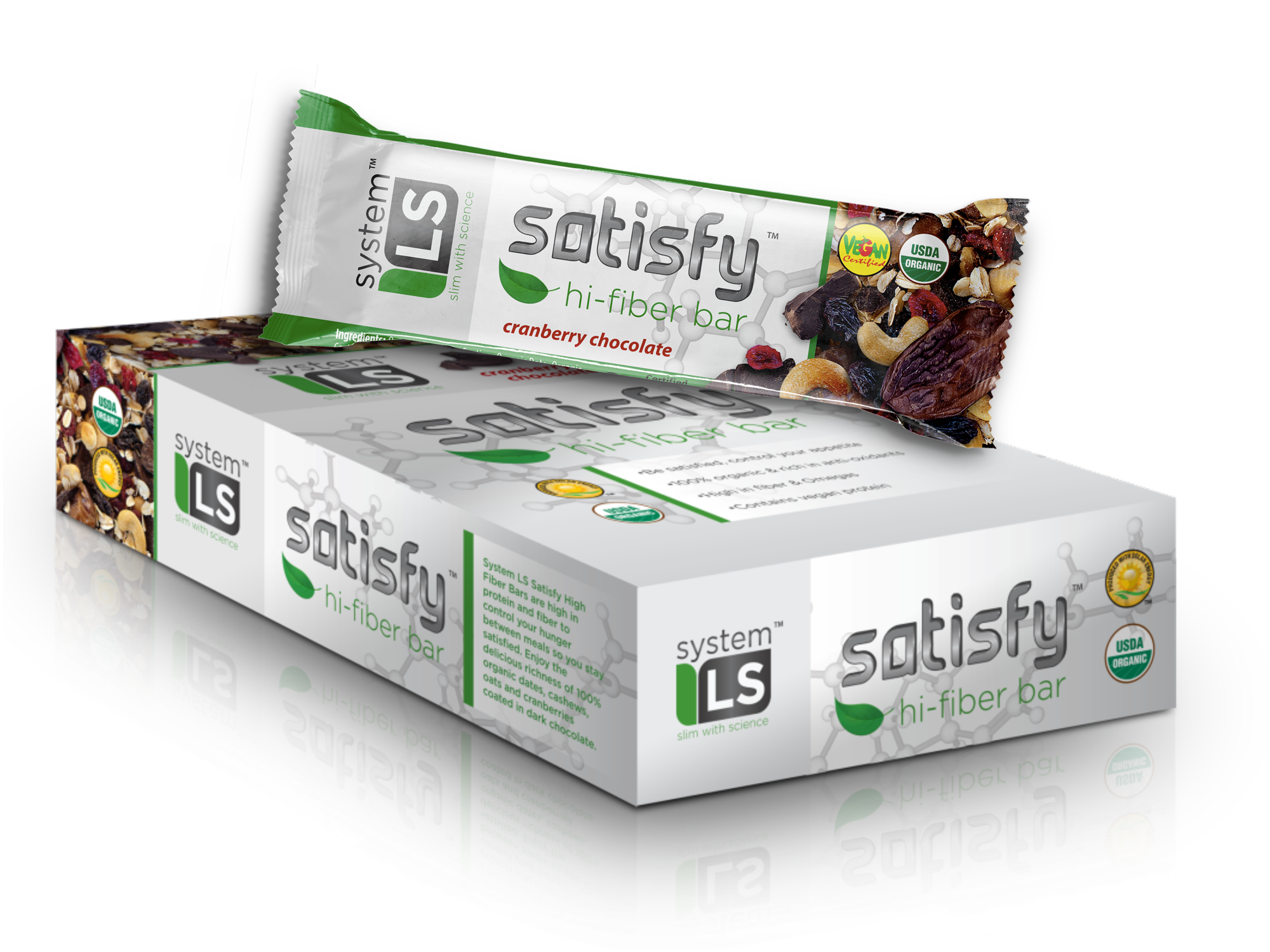 Be Satisfied, Stay in Control!


Packer with Fiber & Vegan Protein

Just one bar, you'll be munching down nearly one-third of your daily fiber.

Reinforced with Omega 3 & 6

Healthy fats, for heart healthy benefits


No Cholesterol or Trans Fats

What are you waiting for? Enjoy!
The World's Healthiest Grab-n-Go Treat!

Keep It Real on Every Occasion
Handbag handy for that on-the-go affair

Your custom text goes here

Your custom text goes here
Your custom text goes here

Your custom text goes here

Your custom text goes here
What's in SystemLS Greens?

SUPER HI-FIBER PROMOTES STRONG
HEALTHY DIGESTION
The Satisfy Bar maximizes your bodies digestive power with a whopping 8 g of fiber!
With just one bar, you'll be munching downnearly one-third of your daily fiber requirements to sweep clean yourdigestive tract and promote healthy digestive action to keep you regulareach and every day.

Fiber also supports reductions in weight, blood pressure and cholesterol levels.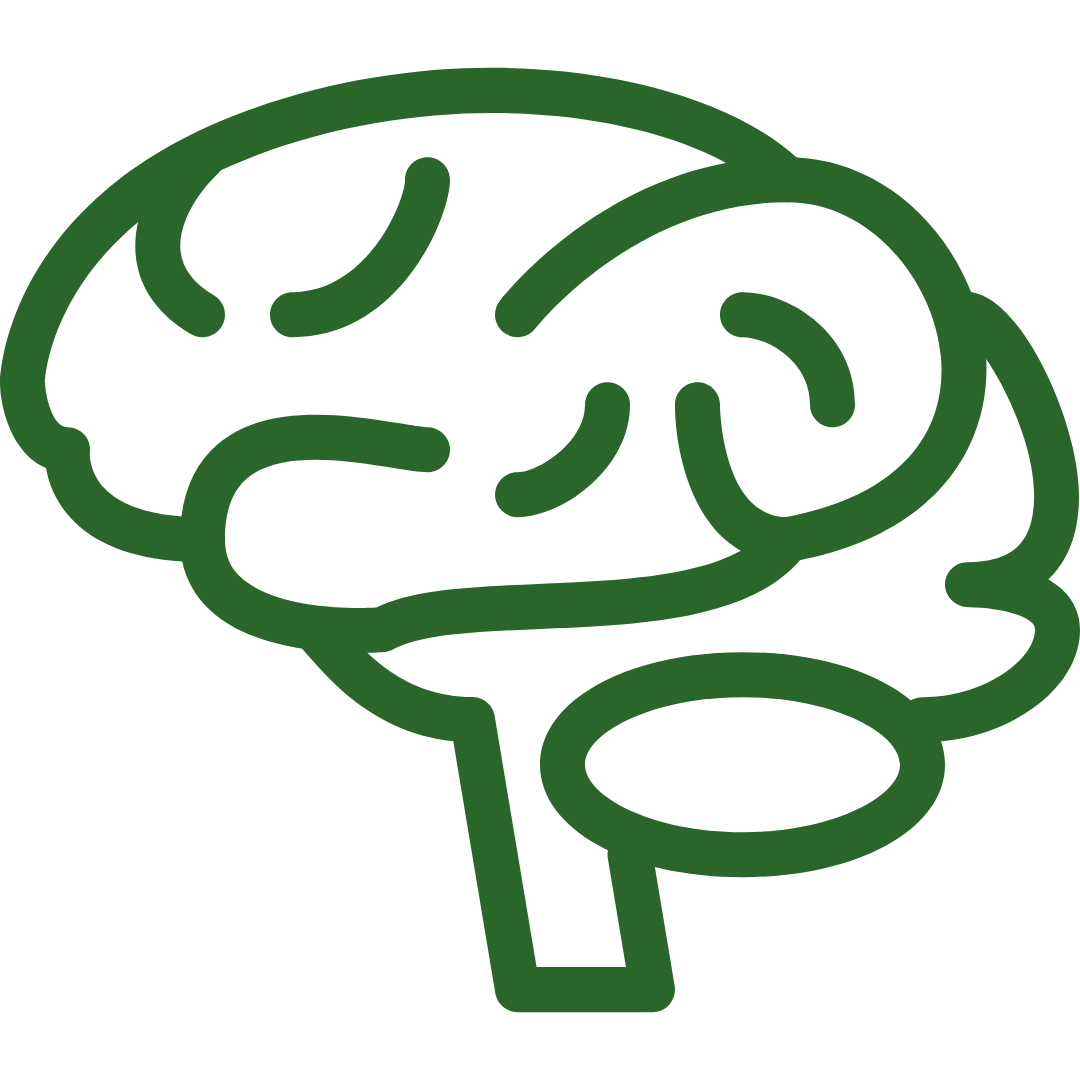 NUTRITIONAL SUPPORT FOR OPTIMAL
BRAIN HEALTH
Make every mouthful count with our nutrient-packed Satisfy Bar!

The omega filled, vitamin, mineral, antioxidant-richingredients, provide perfectly balanced calories to contributebrain-boosting nutrients and encourage the supply of EPA and DHA forimproved memory, concentration and cognitive function.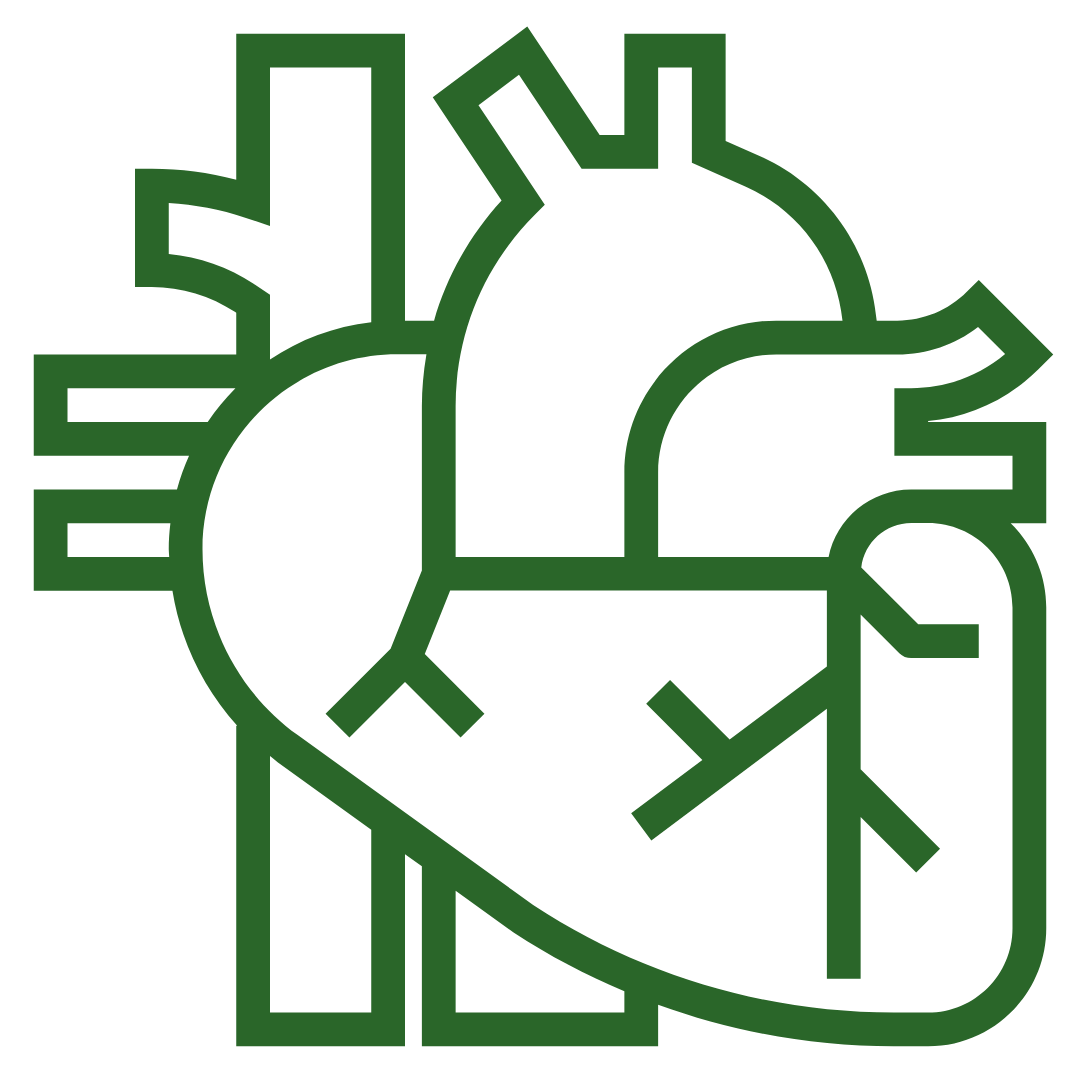 HEALTHY FATS FOR HEART
HEALTHY BENEFITS

The Satisfy Bar contains healthy unsaturated and omega 3 fats to helpprevent high cholesterol and contribute heart healthy benefits.
The Satisfy Bar is 100% cholesterol and trans fat free!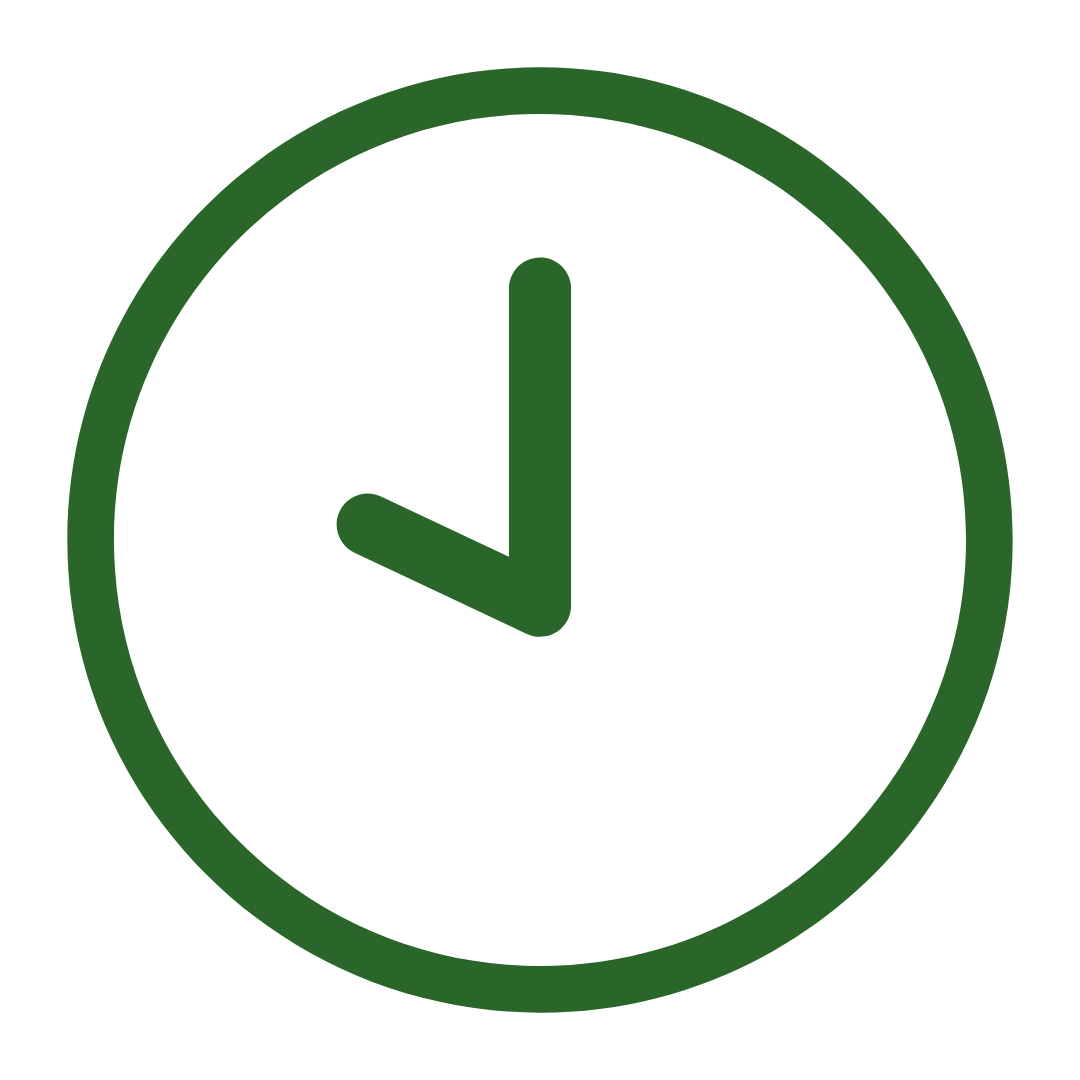 SUPER FRUITS FOR HEALTHY SLOW
RELEASE SUGARS
The Satisfy Bar contains zero added or refined sugars.
All our blissful sweetness comes from a unique combo oflow-medium GI super fruits that supply natural slow-release sugars tosupport healthy weight maintenance and longer lasting energy.
Real Reviews from Real People

I use SystemLS when I want to trim a few pounds! SystemLS keeps me on my game!

I have a mouth like a laundry basket. SystemLS makes me feel like I'm doing something good for myself!

An Organic Health Drink You'll WANT to Drink!

Hi, I'm Leisa St Ledger - creator of System LS products, wife, mother of three, researcher, health advocate and lover of life!
After having my kids I was personally searching for a healthy snack that could help me sustain my energy and lose some weight.

That's what inspired me to create the Satisfy Bar - a 100% organic, unrefined, all natural, real deal grab-n-go treat.
The Satisfy Bar not only tastes incredibly delicious, but it's backed by tons of science-based health benefits to ensure you feel your best and live your most amazing life!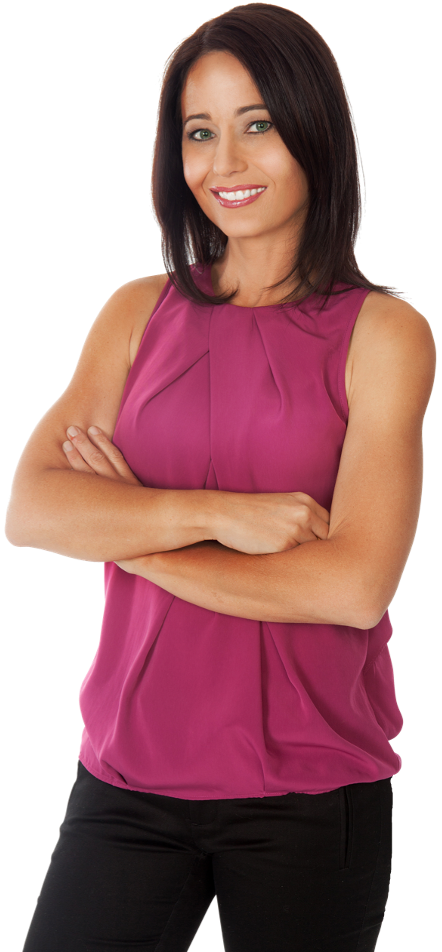 SALE ENDS ONCE THE TIME HIT ZERO

SystemLS Greens+++ FB PACKAGE
30 Day Money-Back Guarantee. Order When You Want - Skip or Pause When You Don'tDon't miss out! This special offer expires soon.



The Most Amazing Natural Organic Health Bar You Will Ever Taste In Your Life!
Experience the Mouth-Watering Sweet Burst of Dark Chocolate Coated Berry Bliss
Get Yours Now!