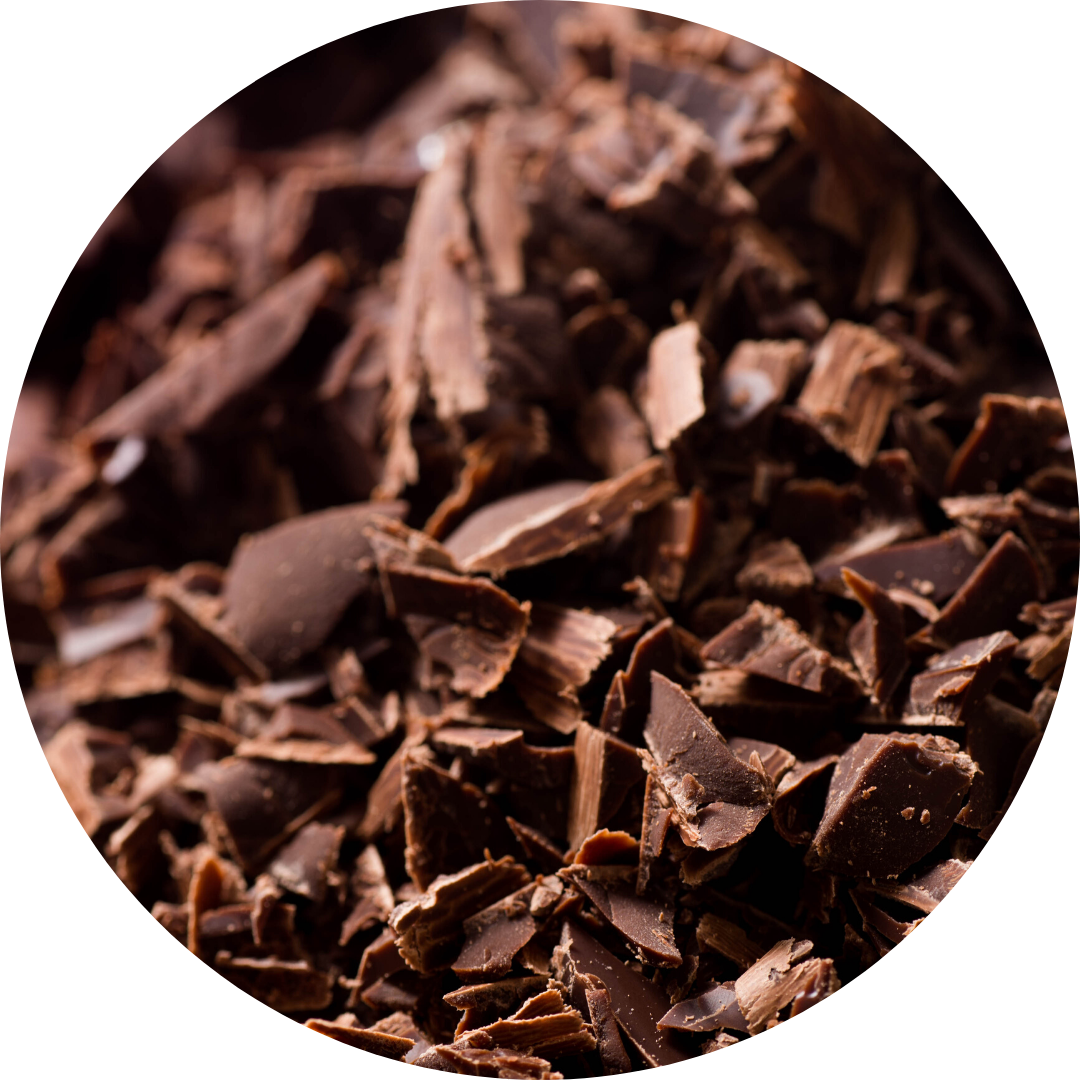 SystemLS Nourish™ Chocolate Decadence is a high protein meal replacement shake formulated with the highest quality, non GMO, grass fed whey protein, which has an amino acid profile that is much higher than more commonly use dairy proteins. This special grass fed, hormone free whey won't upset stomachs or give that bloated feeling that normal dairy based proteins can.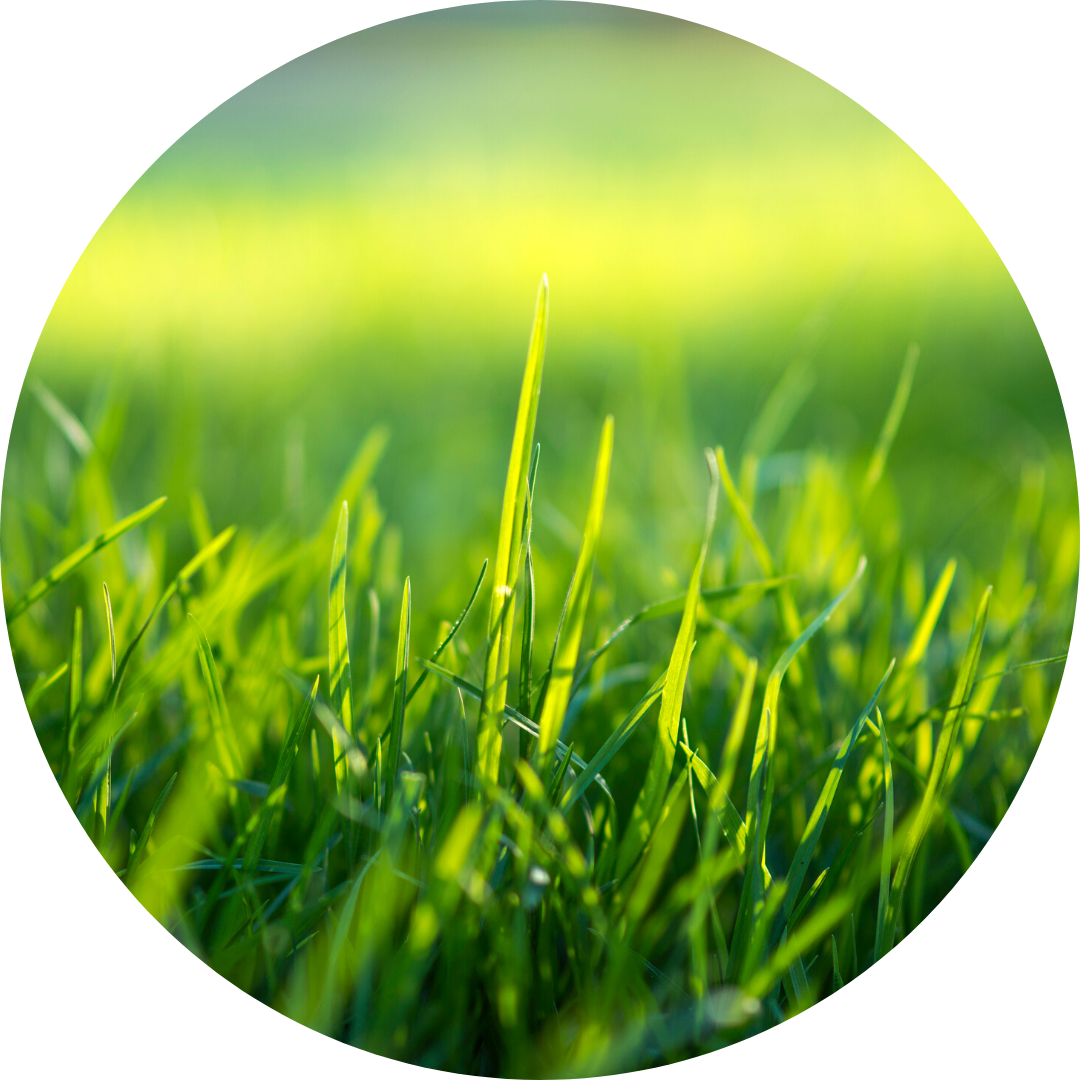 Grehlin is a substance secreted by the stomach which sends a feeling of hunger to the brain. Grass fed whey protein slows this process by forming a greater number of peptides, essentially delaying the gastric emptying, lowering ghrelin levels, and sustaining satiety for longer period of time.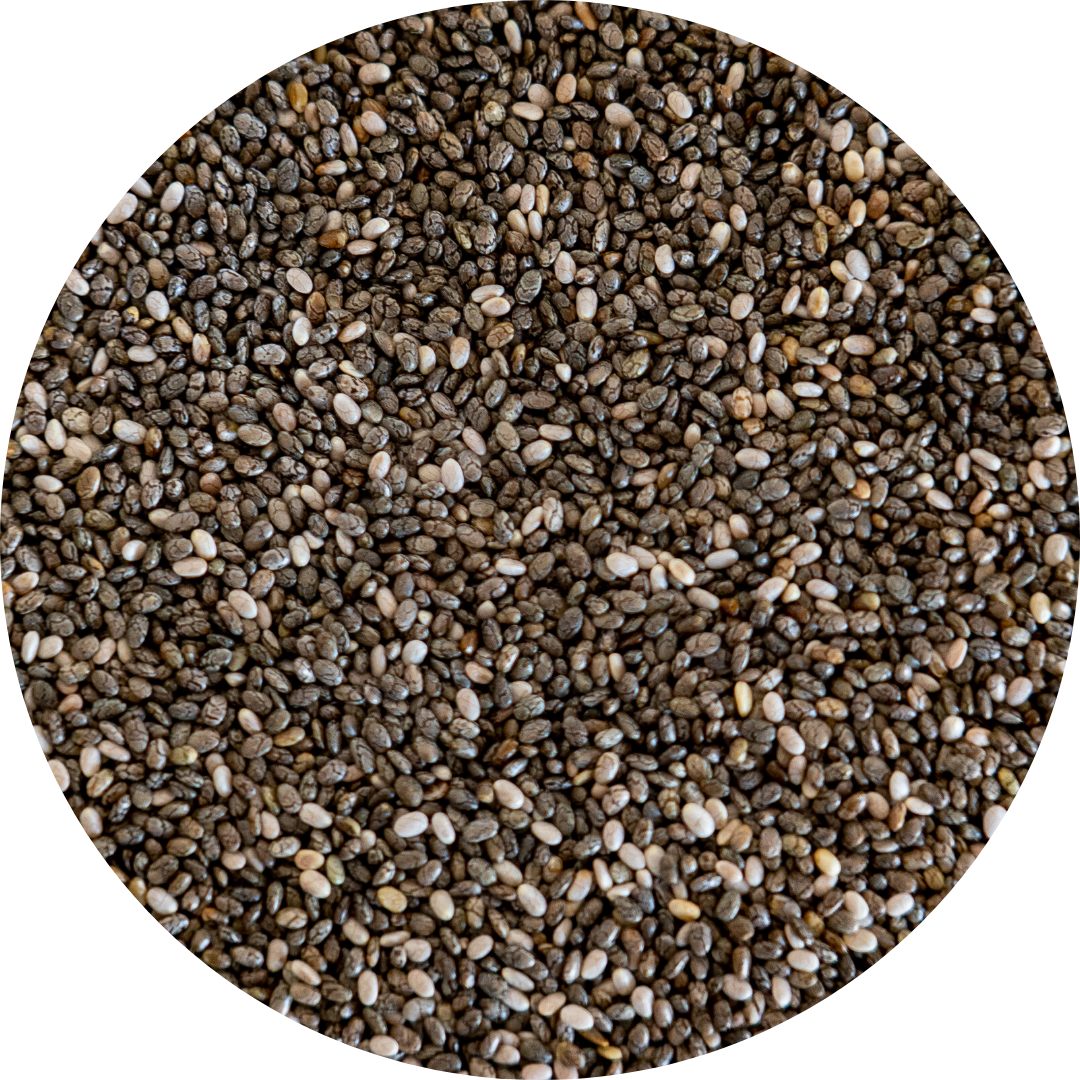 To provide a energy and substance SystemLS Nourish™ contains Chiamax™, an omega-3, low fat whole grain super-food naturally derived from a proprietary partially defatted whole grain that is gluten-free and great tasting.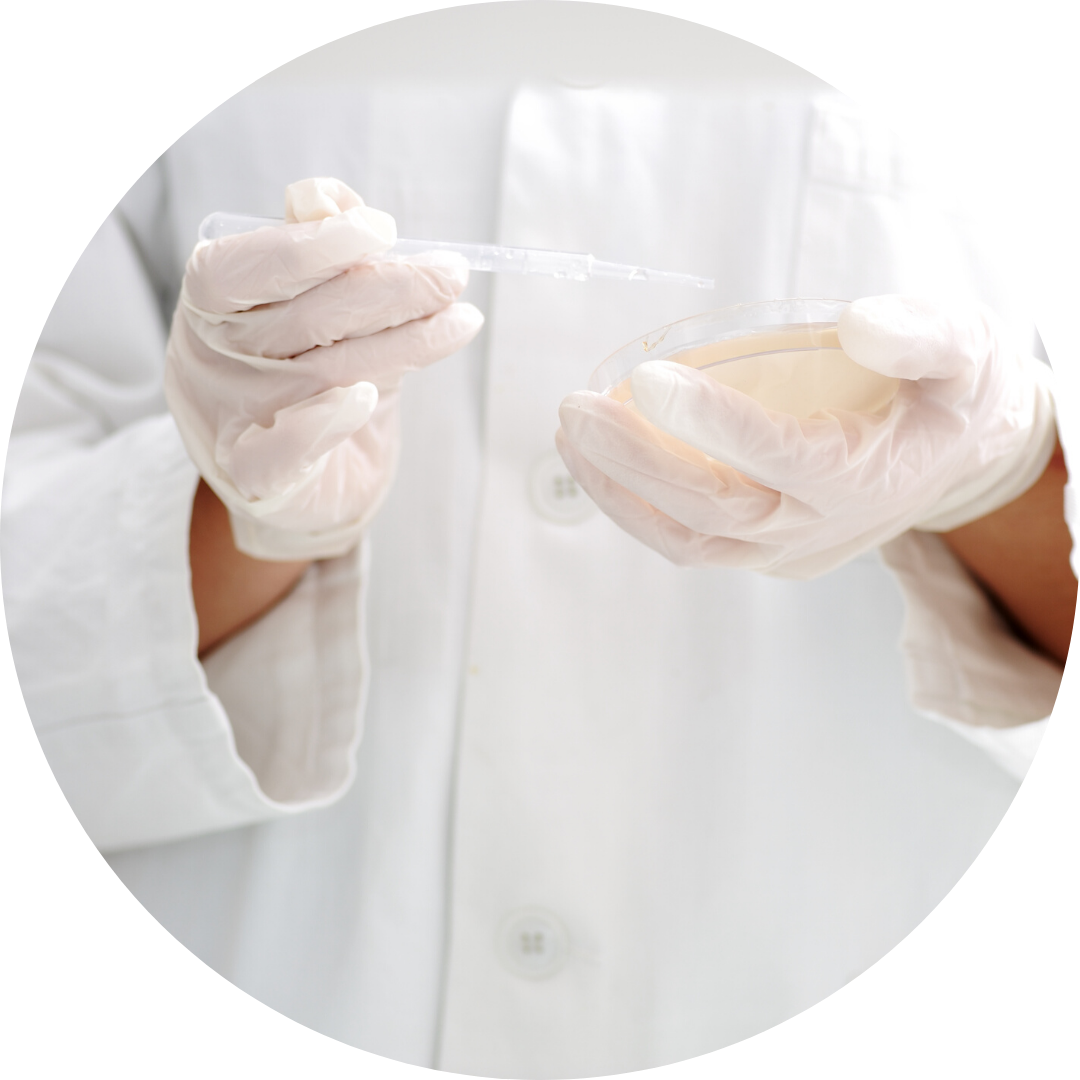 To control satiety SystemLS Nourish™ contains Fibersol™, a naturally derived product made from hydrolysed guar gum. Fibersol™ is tasteless, colorless, odorless and easily dissolved. A natural way to control cravings.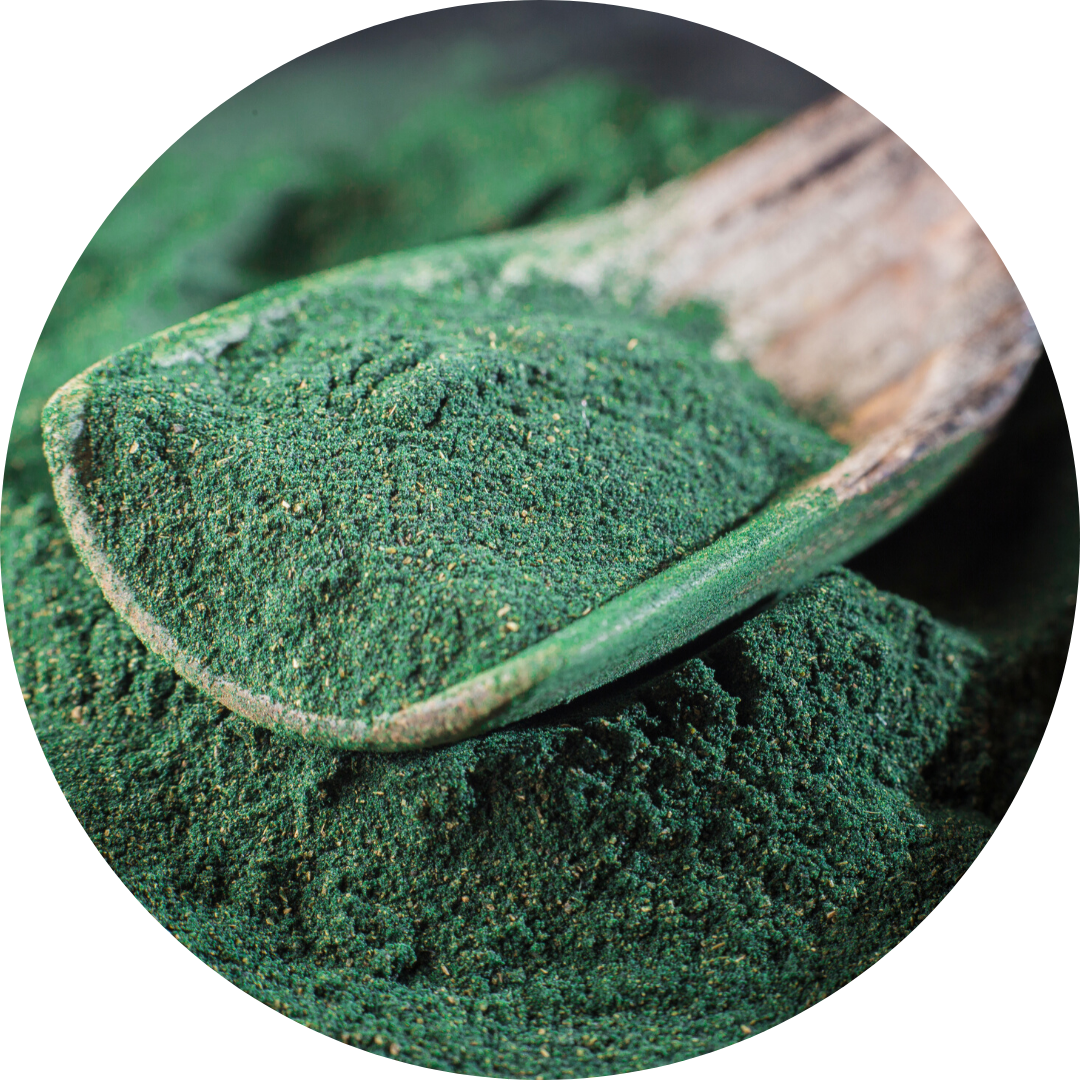 The premium list of ingredients in SystemLS Nourish™ is made even better with spirulina, or natural brown seaweed extract limits caloric intake by inhibiting two digestive enzymes and contains the probiotic Lactobacillus Acidophilus to improve intestinal uptake of nutrients. It also contains high levels of original marine polyphenols, minerals and trace elements.