3 SUPPLEMENTS TO START YOUR WELLNESS ROUTINE

If real life has gotten in the way of your best intentions (like meal prepping and going to the gym on a regular basis), it can be hard to know how to get back on track. Go to sleep at night knowing you've done something good for yourself by adding these three health and wellness supplements to your daily routine.
DO I NEED A MULTIVITAMIN?

Take a deep breath and admit what you already know: a mimosa doesn't actually count as a serving of fruit. Hey, no one's perfect all the time, but you can start feeling better about your life choices by taking a daily multivitamin. It's an easy way to do something good for yourself every day. Think of it as a nutritional insurance policy that's there for you on days when the closest you get to a vegetable is those pickled jalapenos on your nachos.
WHAT ABOUT A TRIPLE STRENGTH FISH OIL SUPPLEMENT?
Omega-3 fatty acids, often just referred to as Omega-3s, have a ton of health benefits thanks to the EPA and DHA in them. Think eyes, brain, joint and skin health. Our bodies can produce a lot of the essential substances we need, but they can't produce Omega-3s. Experts recommend that you include them in your diet or through a fish oil supplement. While fatty fish like mackerel, herring and salmon contain EPA and DHA, chances are you're not eating 8 ounces of them a week. If you haven't perfected that mackerel recipe yet and need help getting those Omega-3s in, check out a triple strength fish oil supplement.

WILL PROBIOTICS CHANGE MY LIFE?
Think of probiotics as the glow up your gut deserves. Probiotics are often referred to as "good bacteria" and are found in fermented foods like yogurt, sauerkraut, kimchi, kombucha and more. They lay claim to a bunch of benefits, including supporting your digestive health. If your diet's coming up a little short on fermented foods, introduce your gut to billions of tiny new friends with GNC's best probiotic supplements.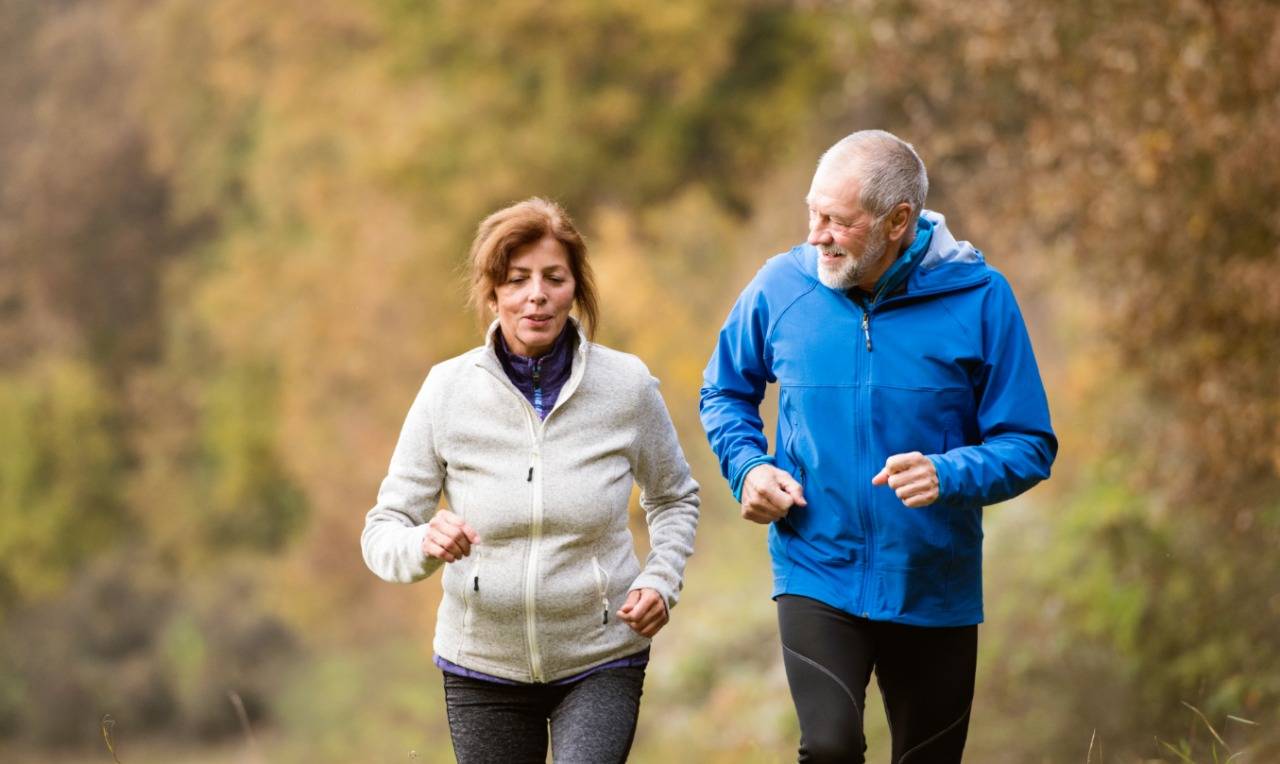 Make sure you've got the essentials nailed with GNC supplements. They're scientifically formulated, quality-checked and real-life approved.